Netbiokem DSAM+
The fast and effective disinfectant for hospital and healthcare environments
In busy medical environments disinfectant processes need to be fast, effective and easy. Callington's broad spectrum disinfectant Netbiokem DSAM+ is all three, enabling healthcare professionals and their patients to be quickly and comprehensively protected.
As a water-based, ready-to-use product, Netbiokem DSAM+ is a low odour, high performance hospital grade disinfectant and cleaner suitable for all surfaces. It provides broad spectrum disinfection in the healthcare setting, including proven effectiveness against the Covid-19 virus and emerging strains.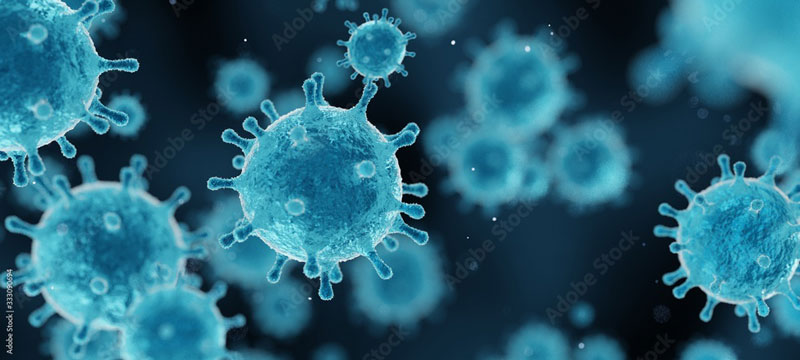 Effective and fast!
Netbiokem DSAM+ eliminates viruses in just two minutes following application – five times faster than similar products on the market. It has been proven to kill an extensive list of viruses and bacteria which can be present in the healthcare environment, including:
SARS-CoV-2 (Covid-19) virus, Poliovirus, Norovirus, Adenovirus, Influenza A (H1N1), Murine hepatitis virus, Escherichia coli (E coli), Pseudomonas aeruginosa, Salmonella choleraesuis, Staphylococcus aureus (Golden Staph), and Proteus vulgaris.
Safe for all surfaces
Unlike other disinfectant and cleaning products, Netbiokem DSAM+ is free from ingredients such as chlorine, alcohol, bleach and hydrogen peroxide, so will not corrode equipment or fade fabrics. It can be used on most surfaces and has been specifically designed to be safe for use around upholstery, plastic, metals, rubber and electronics.
Features at a glance
Ready-to-use 2-in-1 solution which cleans and disinfects
Kills up to five times faster than other products
Kills 99.99% of most harmful bacteria, fungi, mycobacteria and viruses including Covid-19 and emerging subvariants
Easy to apply - either spray, wipe or use a fogging machine
Very low odour and non-toxic
Will not damage surfaces
Water-based and non-flammable
TGA listed and conforms to international standards for virucidal effectiveness
TGA listed
As a listed item on the Australian Register of Therapeutic Goods (ARTG), Netbiokem DSAM+ has met the conditions as an "Other Therapeutic Good – Listed disinfectant". This means it has been subject to assessment and monitoring by the Therapeutic Goods Administration (TGA), giving peace of mind that it meets the strict microbiological efficacy standards required for effective use in the healthcare environment.
In addition, Netbiokem DSAM+ complies with European Standards EN14675 (Bovine Enterovirus), EN 14476 (Rotavirus) and EN 17272 (Airborne Room Disinfection).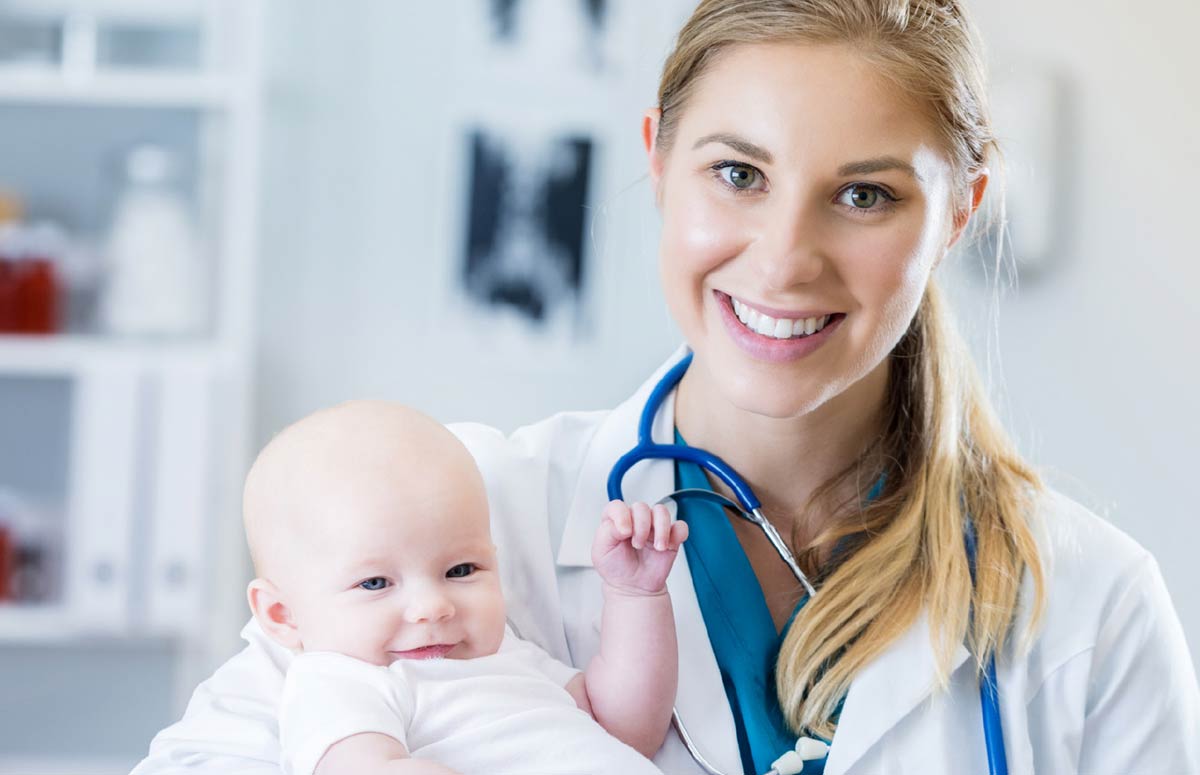 Three easy ways to apply
There are different options for applying Netbiokem DSAM+, with each method requiring just two minutes of post-application contact time for disinfection to be completed. Depending on the area to be disinfected, select from the following:
Spray directly on to surfaces: use enough product to just cover the surface, then wipe with a cloth that is pre-wet with Netbiokem DSAM+.
Apply as a liquid: pre-wet a clean, dry lint-free cloth with the product and wipe across surfaces. Note that it is recommended to rinse and dry any surfaces in contact with food.
Use with fog equipment: empty premises can be disinfected using Netbiokem DSAM+ in a Ultra Low Volume (ULV) fogging machine for widespread application.
Need more information?
For further information on Netbiokem DSAM+ or Callington's range of disinfection products, submit an enquiry using the form below or refer to our contacts page for your nearest office.